Welcome to the website of Ayesha Atique.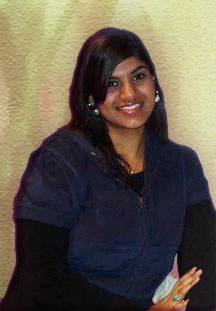 Ayesha specializes in Obstetric and Fertility Acupuncture and has given numerous talks and lectures on behalf of Fertility Centers of Illinois (FCI) and Pulling Down the Moon. She is also a professional member of RESOLVE, the National Infertility Association. Acupuncture and Chinese medicine offer safe and effective treatments during pregnancy and postpartum, in some instances with greater efficacy than the current conventional western medical care available.
Ayesha has trained to treat a variety of ailments; ranging from a 68 year old stage IV cancer patient for chemotherapy support to a 4 year old chronic allergy patient and everything in between.
Truly passionate about Acupuncture and its ability to restore balance not only physically, but mentally, emotionally, and spiritually, Ayesha's focus is to provide effective results while empowering patients to take an active role in their own health and well being.
A Special Offer for Veterans and their Families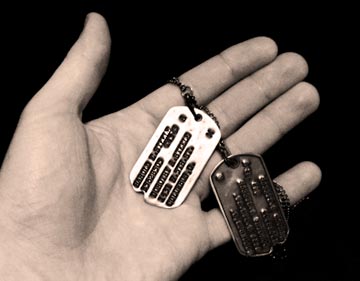 My services are available to veterans and immediate family members of those injured or killed in the war at no charge. Please help spread the word to anyone you know who may benefit!
You can donate to help support this program by contacting me at atique.acupuncture@gmail.com or at the phone number above. Any acupuncturist interested in volunteering their time and services, please contact me as well.